Recently my daughter, Kat and I visited area Consignment and Thrift Shops to check them out and see what treasures we could find. We decided to share our impressions of each shop with you in the hope you might find a new place for bargains. They are listed in alphabetical order. Happy Shopping!
The opinions expressed in this article are ours and we were not compensated in any way.
One thing we learned is that not all consignment and thrift shops are created equally.
Some were a delightful and fun shopping experience.
One resembled a high-end boutique with quality items for the women in the family.
Several had the mission to help the community.
A few were a little run down and lacked pizazz.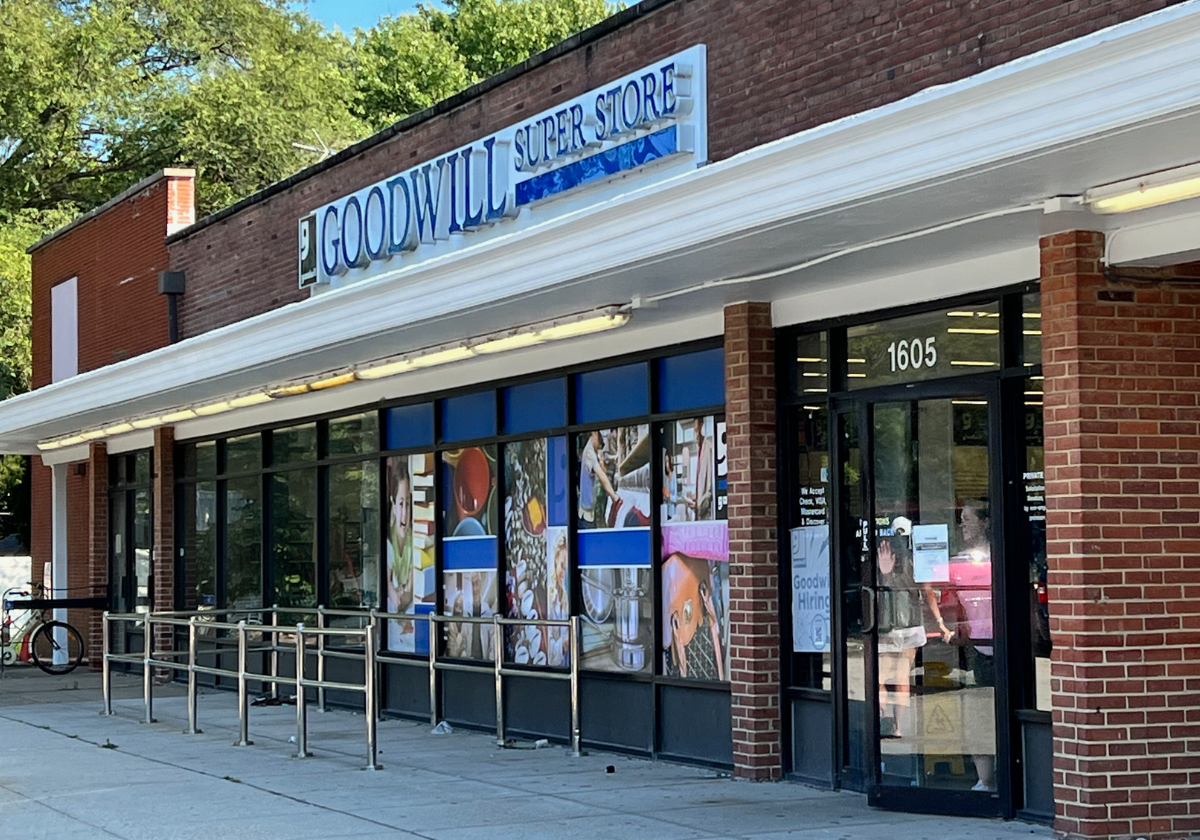 1605 West St, Annapolis
Hours: M-Sa 10-7, Su 11-6
3153 Solomons Island Road, Edgewater
Hours: M-Sa 10-7, Su 11-6
OUR REVIEW:
Goodwill has convenient locations and hours. They carry a wide variety of items at very low prices. Both locations have plenty of free parking. A good place to buy casual and formal clothing. Our go-to place for costumes. Goodwill helps the community by providing job training and opportunities for people with disabilities.
---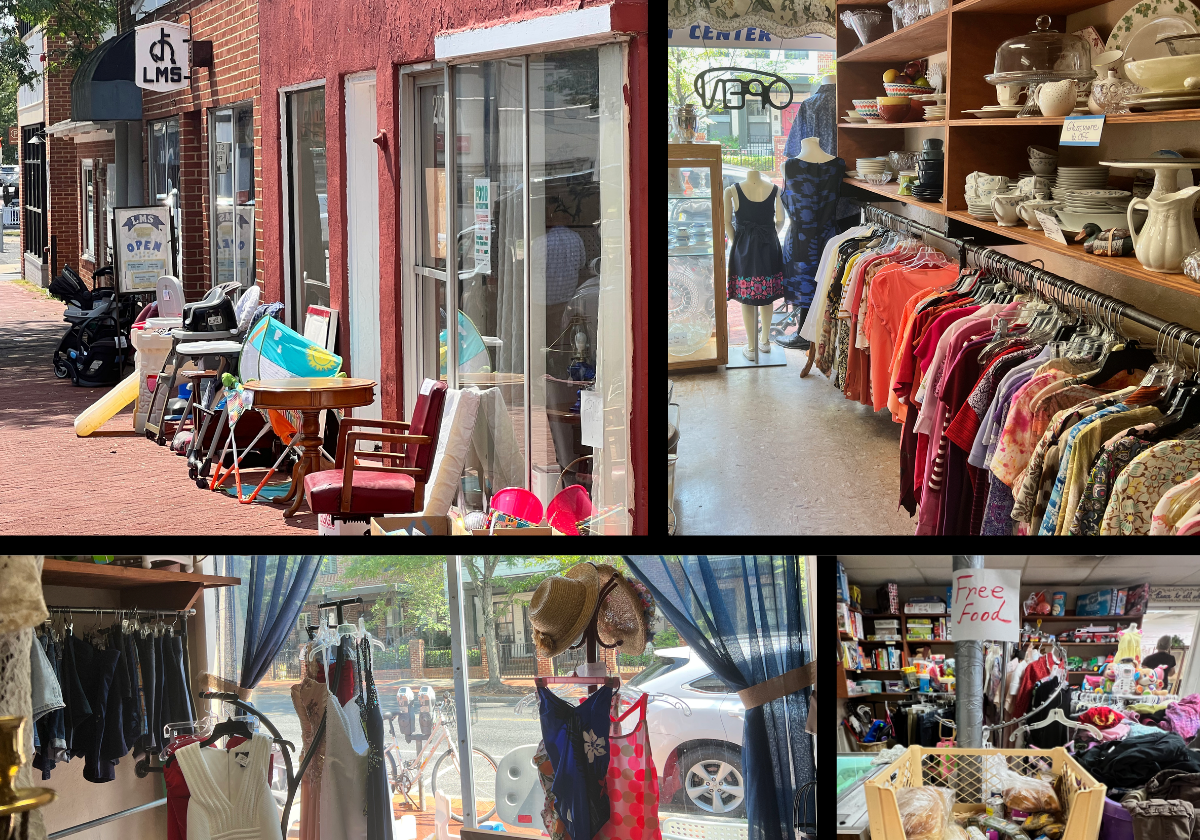 230 West St, Annapolis
M-F 9-4, Sa 10-2, Su closed
OUR REVIEW:
LMS has a good variety of clothing, housewares, nic nacs, and furniture at very affordable prices. A good place to get items for a first apartment. The day we were there you could fill a bag of clothing for $10, now that's a bargain. The Annapolis location is one Compassion Place out of many, located around Maryland and run by the Lutheran Mission Society. Besides selling items, LMS gives away free food and has a chapel to care for your spiritual needs. The staff were very friendly. Parking at LMS is limited but there is metered street parking and two parking garages within a few blocks.
---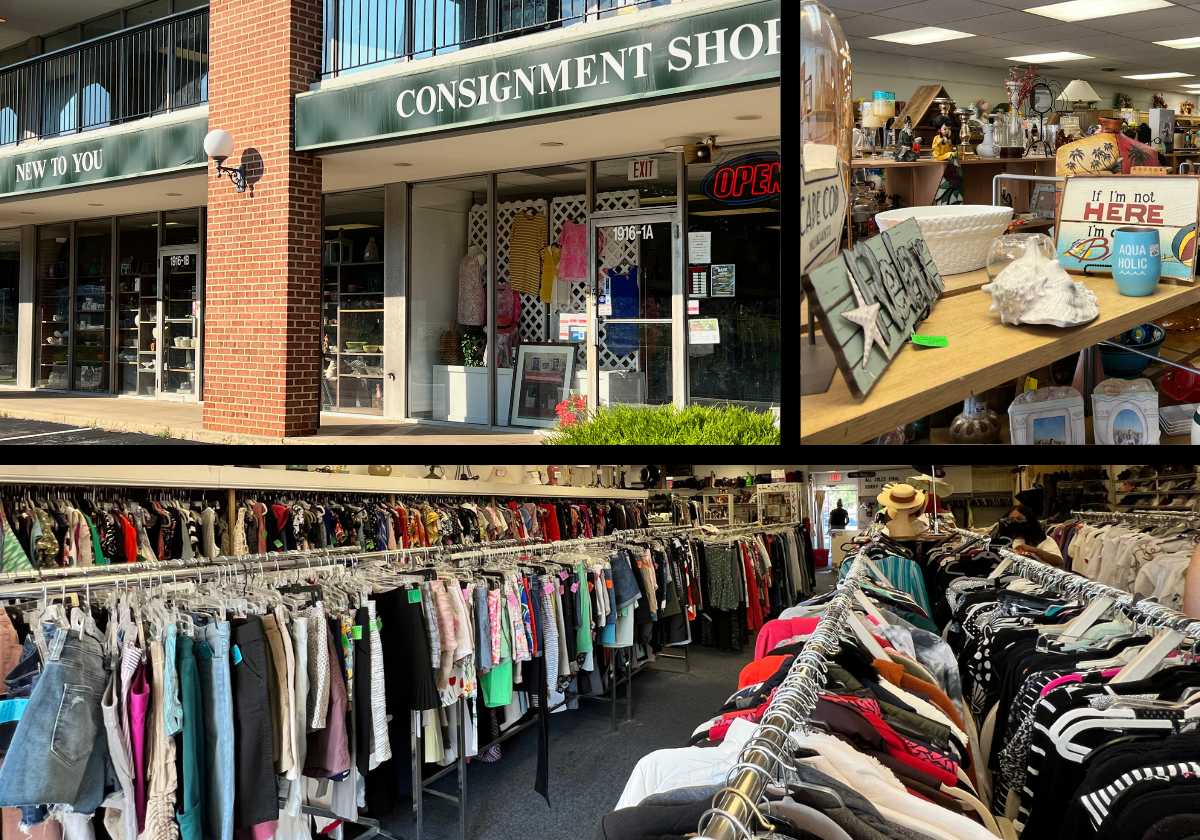 1916 Forest Dr, Annapolis
Hours: M-Sa 10-5:45, Su 12-5
OUR REVIEW:
New to You is laid out well and even though the store is very full, it was organized and provided a comfortable shopping experience. A really nice selection of clothing for all ages and needs. We enjoyed browsing and found a few unexpected items: motorcycle helmet, new Kitchen Aid mixer still in the box, Hummel figurines, and a designer blouse with the tag attached. The location is easy to access and has plenty of parking. At New to You, we always find something we "need" at a very good price.
---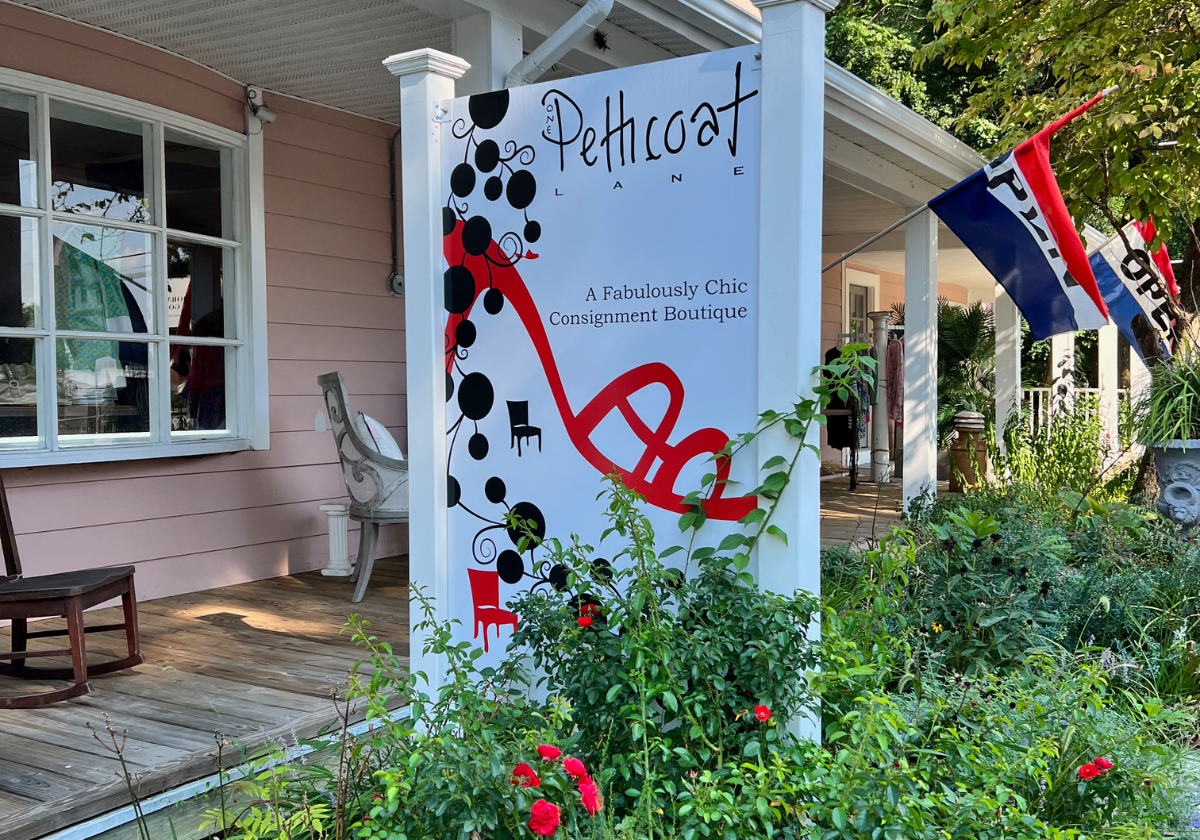 2 Annapolis St, Annapolis
Hours: W & Th 11-5, F & Sa 11-4, Su 11-3, M & Tu closed
OUR REVIEW:
One Petticoat Lane is a beautiful boutique located in West Annapolis. When shopping, you forget you are in a consignment shop. The purses and other items are displayed so nicely. The women's clothing and accessories are stylish and of very good quality. Although the items are high-end you will find something that fits your budget. There is a parking lot behind the shop. We enjoyed our visit to One Petticoat Lane and meeting Stella, the lovely owner.
---
2011 West St, Annapolis
Hours: M-Sa 10-5, Su 12-4
OUR REVIEW:
Return to Oz is located in a two-story building and is very well organized. Although the rooms are small, it's fairly easy to get around. When my daughter was younger she loved their shoes and clothing and found many items to add to her wardrobe. The store has a lot of clothing and accessories for all ages and genders. They also have toys, books, and items for your home. Everything is of good quality and affordable. The small parking lot is on the corner of two very busy streets and a little difficult to access but worth the effort.
---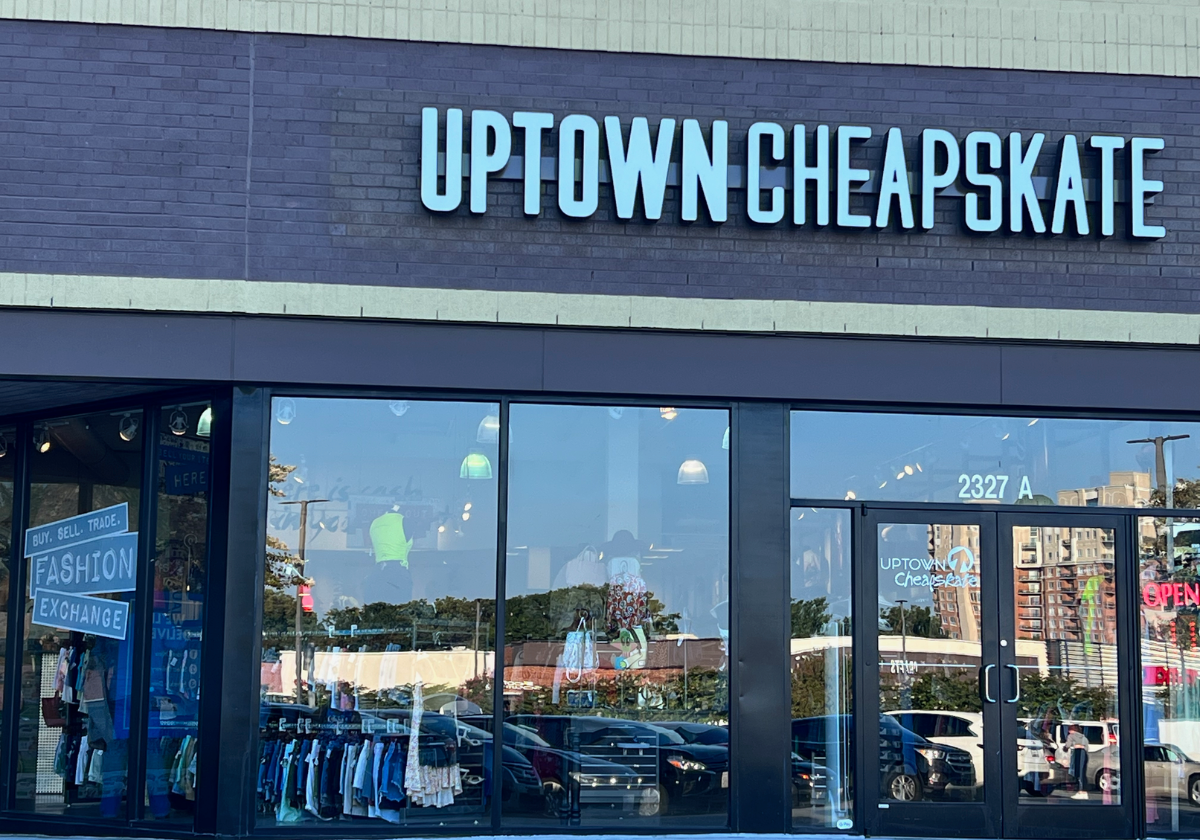 2327 Forest Dr Ste A, Annapolis
Hours: M-Sa 10-8, Su 11-6
OUR REVIEW:
Uptown Cheapskate is geared toward teen girls according to my teen daughter. The clothes are trendy and seasonal. The store has good hours, plenty of parking, and a fantastic selection of clothing. There are only women's and a small selection of men's clothes, no children's clothing. The store is laid out well, organized, and easy to get around. This is currently my daughter's favorite place to browse and look for clothing bargains.
---
Share this article with parents, caregivers, others who will find this information useful, and on social media.
Don't forget to check our full calendar for fun events and activities HERE.
Want to be one of the first to know about all of the awesome, family-friendly events and activities going on in the Annapolis area? Subscribe HERE to get your FREE local Events calendar in your inbox.
Know of a great local event that isn't on our calendar? Submit it HERE.