Have kids who love animals? If you're looking for animals near you in Annapolis and around Maryland we have the list! From zoo animals to farm animals, and from the furry to the scaly, we have all the animals you'll need to please your little animal lover.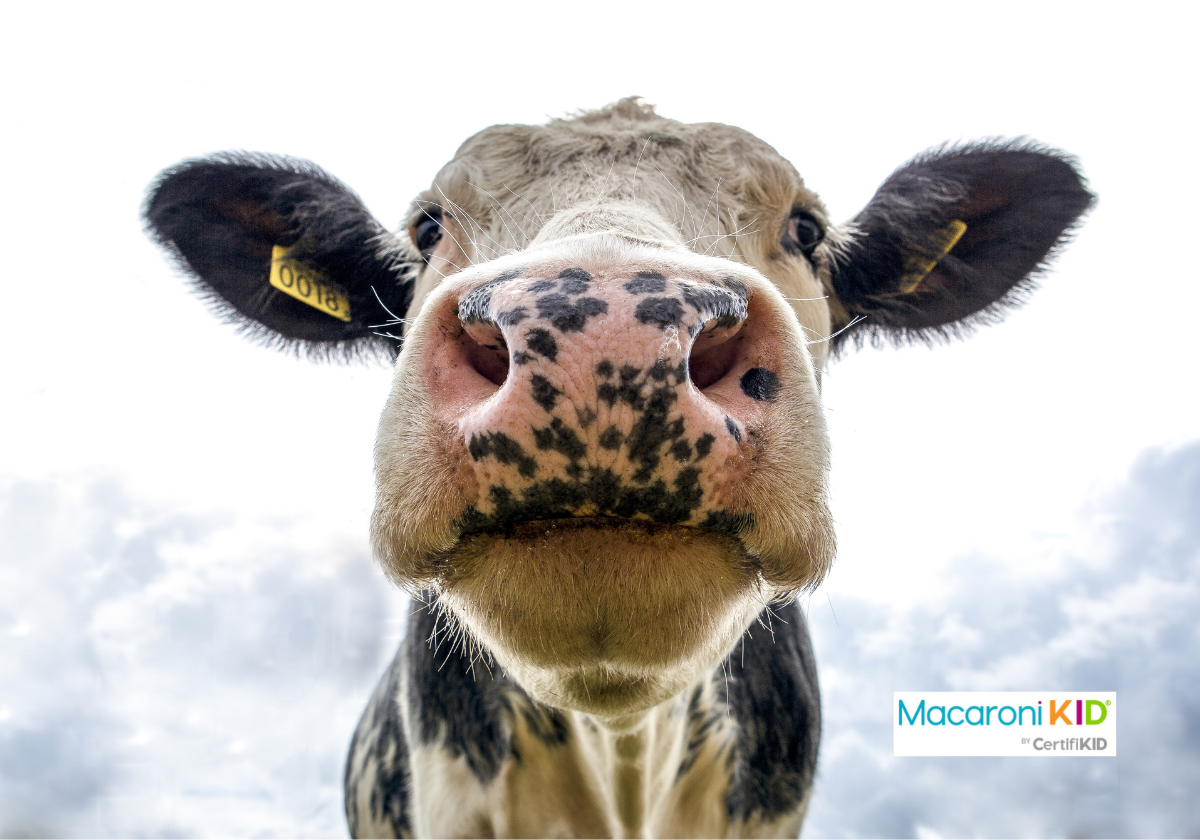 ---
Close to Annapolis
Eco Adventures - Millersville
Home to over 100 native and exotic animals.
Kinder Farm Park - Millersville
Visit a variety of farm animals at the park. They are owned and cared for by the Kinder Farm Park 4-H Livestock Club.
Kittens in Cups A Purrfect Cat Lounge - Annapolis
A unique, adorable, comfortable cage-free home for rescue cats, and a place for animal lovers to de-stress and have an amazing experience. You can even adopt a new furry friend.
Maryland Sunrise Farm - Gambrills
During the fall there is a petting zoo at The Maryland Corn Maze located on the farm.
Old Maryland Farm - Kettering, in Watkins Regional Park
A great place to learn about Maryland farm life! Visitors can interact with agricultural exhibits, farm animals like livestock, and display gardens to get a taste of a real farming experience.
Tropic Bay Water Gardens - Davidsonville
This retail establishment features 22 indoor ponds in a very large greenhouse with strolling walkways and over 3,000 Japanese koi, domestic koi, and goldfish. Tropically landscaped displays provide a setting for the entire family to enjoy. Bring the kids and come feed the koi.
Wild Kid Acres - Edgewater
Come and visit a real farm where you can get up close and personal with the animals including goats, cows, horses, pigs, chickens, llamas,... Sign up for a farm visit or goat yoga. Also home to the Mayo Farmer's Market.



---
Worth the drive from Annapolis
If you're up for a little road trip through Maryland, here are additional spots worth the drive:
Baugher's Petting Zoo - Westminster
You can walk right in the pasture with the friendly and gentle animals, getting up close as possible! Some animals, with more aggressive behavior, are behind a fence, where you can reach in to pet them. There are educational signs about the animals displayed.
Catoctin Wildlife Preserve - Thurmont
Animals from around the world and a Safari Ride through the park.
Clark's Elioak Farm - Ellicott City
Visit family-friendly animals, ride a pony and explore the Enchanted Forest.

Dominic's Farm - Queenstown
There are lots of adopted or rescued farm animals to help get children in touch with nature and animals and the special gifts they offer them. There are numerous ways to enjoy the farm! Set up a private tour or event, attend a farm story time, plan a celebration at the farm or attend one of our fun and friendly seasonal events.
Green Meadow Petting Farm - Ijamsville
A fun, safe atmosphere for kids and adults to learn and experience the joys of animals.
Maryland Zoo - Baltimore
The Zoo is committed to engaging people with the wonder of the living world through personal encounters that foster lifelong harmonious relationships with nature. You'll meet birds, mammals, amphibians, and reptiles. The zoo is home to 130 different species.
Montpelier Farm - Upper Marlboro
Visit farm animals during select dates and festivals June through November. Festivals include hayrides, farm animals, playgrounds, hill slides and much more!
National Aquarium - Baltimore
Learn about animals from all over our blue planet (from the depths of the ocean to the canopy of the rainforest) and discover the connection they all share with water.
Oxon Cove Park & Oxon Hill Farm - Oxon Hill
Explore the farmyard to see the cows, pigs, horses, sheep, goats, and chickens. You'll also notice antique farm equipment, historic structures, and informational outdoor exhibit placards. Stop by the Visitor Barn to pick up a Self-Guided Walking Tour.
Plumpton Park Zoo - Rising Son
Stop by and see Jimmie the Giraffe, or many of the other amazing animals including mammals, birds, reptiles, and amphibians
Poplar Spring Animal Sanctuary - Poolesville
A refuge for farm animals and wildlife with the mission to offer care, rehabilitation, and permanent sanctuary for neglected, abused or abandoned farm animals, as well as providing a protected habitat for wildlife. We are open for tours and visits by appointment.
Salisbury Zoo - Salisbury
Home to birds, mammals, and reptiles from around the world. The zoo offers free admission and free parking.
South Mountain Creamery - Middletown
We invite you to explore the farm, including the Milking Barn, Cow Barns, Maternity Ward, and the Calf Barn. Both self-guided and guided tours are available. There's lots of learning and fun happening here on the farm, including feeding baby calves!
Work Horse Farm Rescue and Exotics - Denton
An eclectic mix of farm and exotic animals. Among the many species of animals that now call the farm home you will see prairie dogs, cows, a kangaroo, a camel, a sloth, a capybara, a zebra and of course horses.