Finding someone you can trust to work on repairs and projects in your home can be frustrating. Every homeowner needs an ally they can trust for the care and upkeep of their home. With Ace Handyman Services' national average customer rating of 4.8/5 many homeowners say they have found just that.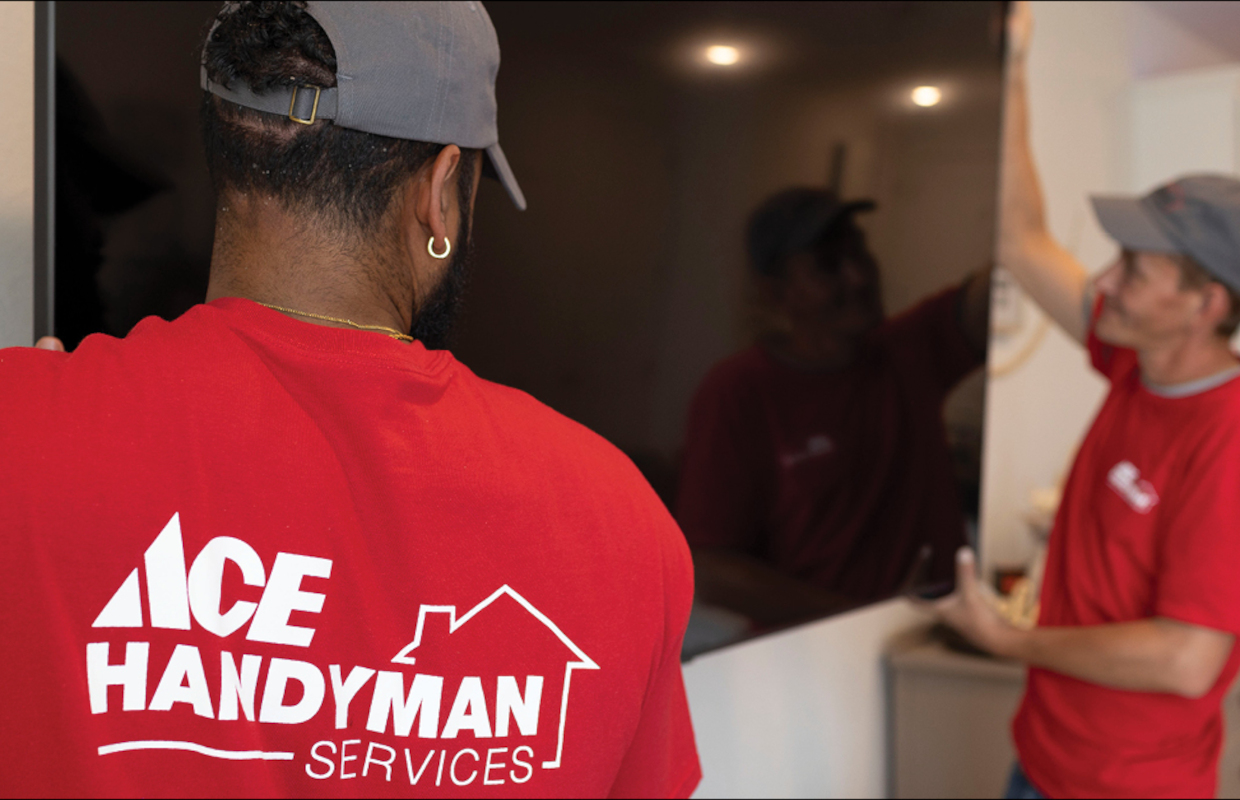 Ace Handyman Services offers the following tips to help you find your Home Ally:
Choose a company that is licensed, bonded, and insured. In Maryland, licenses are issued by the Maryland Home Improvement Commission (MHIC), which is required for all companies providing home improvements. This commission issues licenses to contractors who have trade experience, pass an exam, and show proof of insurance.
Look for a company with expertise in home repair and customer service. They should support you throughout the entire process, from finding the company, learning about them, explaining your project, scheduling appointments, completing repairs, and following up with any warranty.
Be aware of the difference between the bid and time plus materials (T&M) models. The bid model is mostly used for medium to large renovations, while T&M is used for smaller projects. Understand that companies that offer "free" estimates mark up their bids to compensate for their time spent on estimates. With the T&M model contractors charge only for their travel, hourly rate, and materials. Companies with good reputations will work quickly to earn your future business and referrals to family and friends.
Check for warranties on both labor and materials, which can range from 30 days to a year.
Bundle multiple projects into one appointment, rather than scheduling multiple appointments that accrue additional travel charges.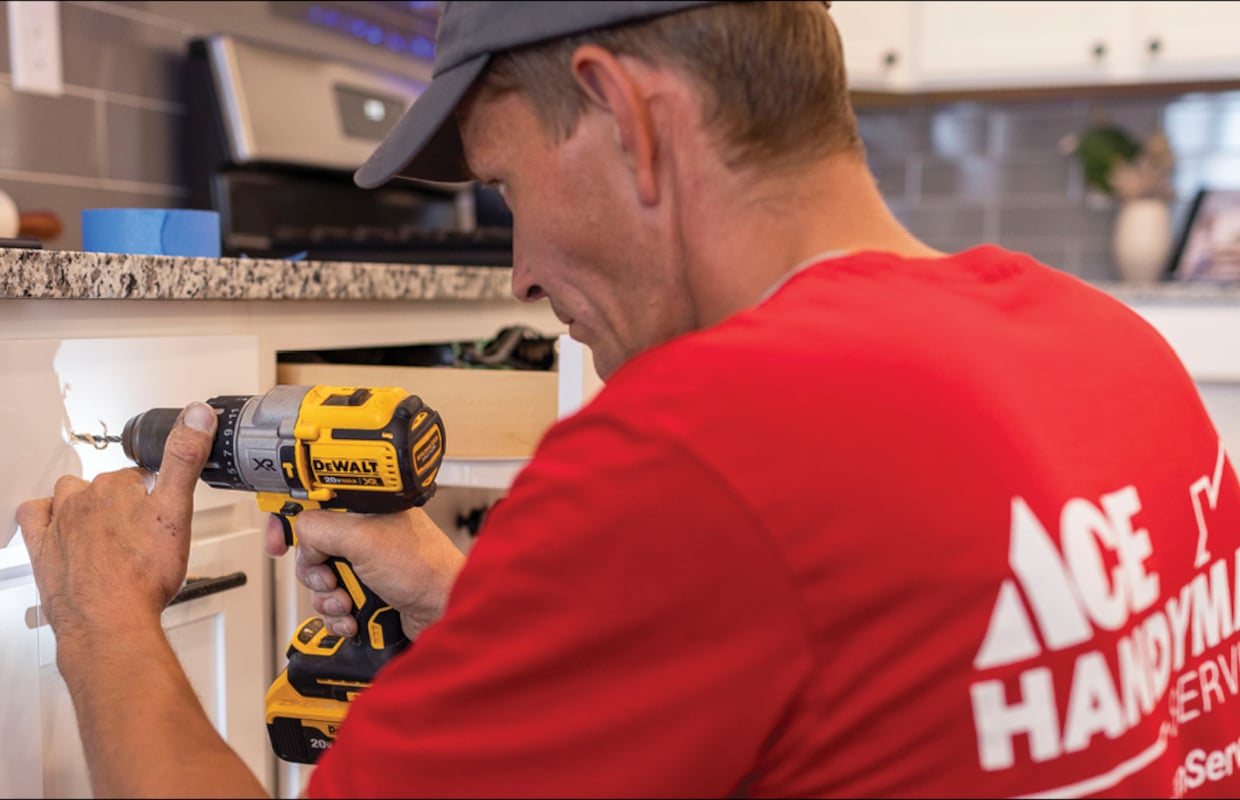 We recommend using these tips to help you find your home ally. If you are having trouble finding such a company, give Ace Handyman Services a call at 443-645-0721. You can schedule an appointment on the Ace Handyman Services website.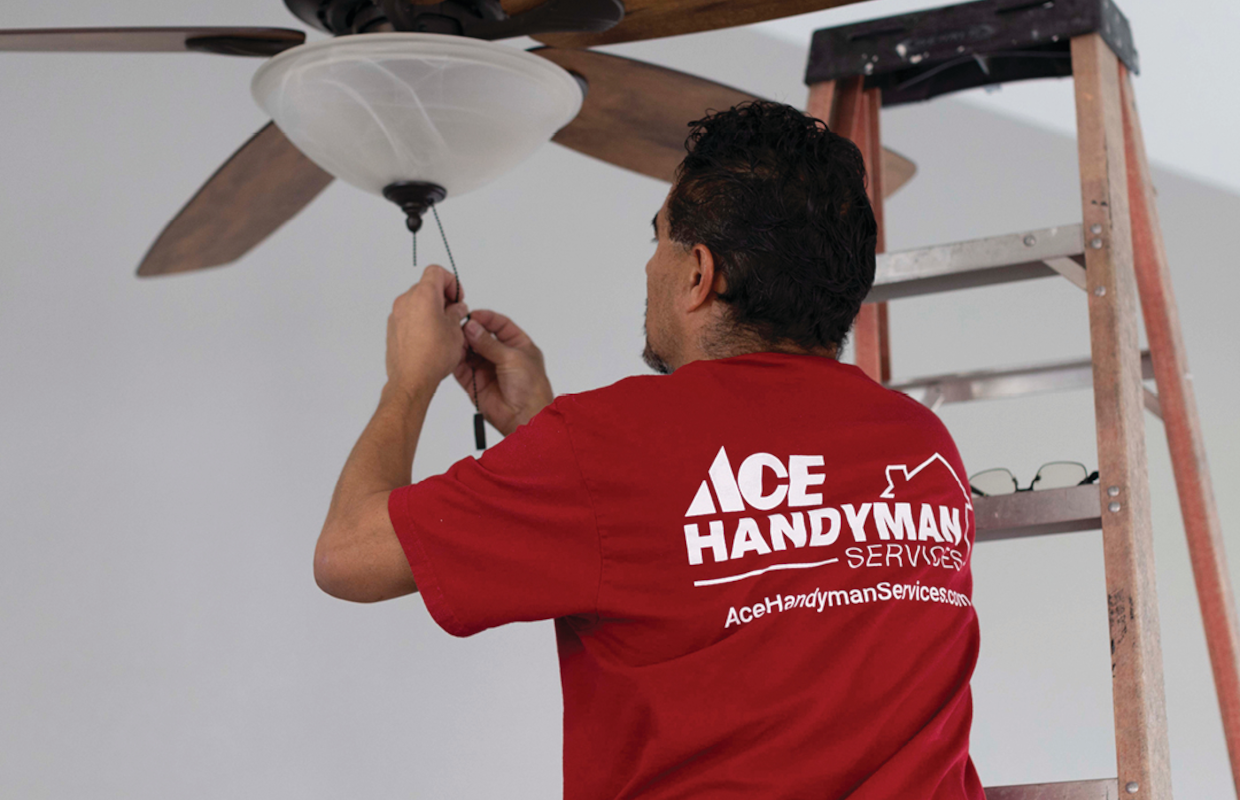 443-645-0721