Does your family love pizza? In celebration of National Pizza Day on February 9th, MacKID Annapolis has created a list of area restaurants that serve pizza. Enjoy!
Listed below are some of the BEST PIZZA PLACES in our area. If you don't see your favorite, email Darla so we can add it to our list.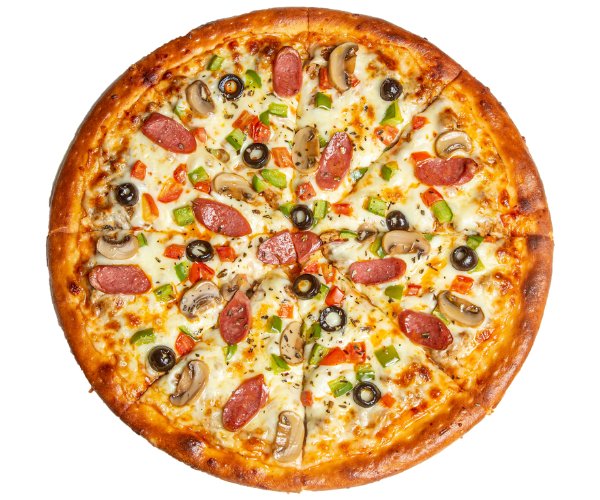 Annapolis
Arnold
Cape St. Claire
Crownsville
Edgewater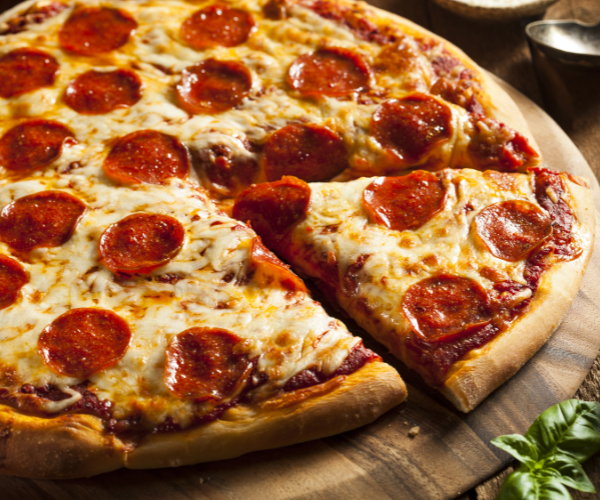 ---

WE FIND YOUR FAMILY FUN
SHARE this article with parents, caregivers, others who will find this information useful, and on social media.
CHECK the MacKID CALENDAR for fun events and activities in the Annapolis area.
Want to be one of the first to know about all of the awesome, family-friendly events and activities going on in the Annapolis area? SUBSCRIBE HERE to receive our free weekly e-news full of fun ideas and local family events.
Know of a great local event that isn't on our calendar? SUBMIT EVENTS HERE.